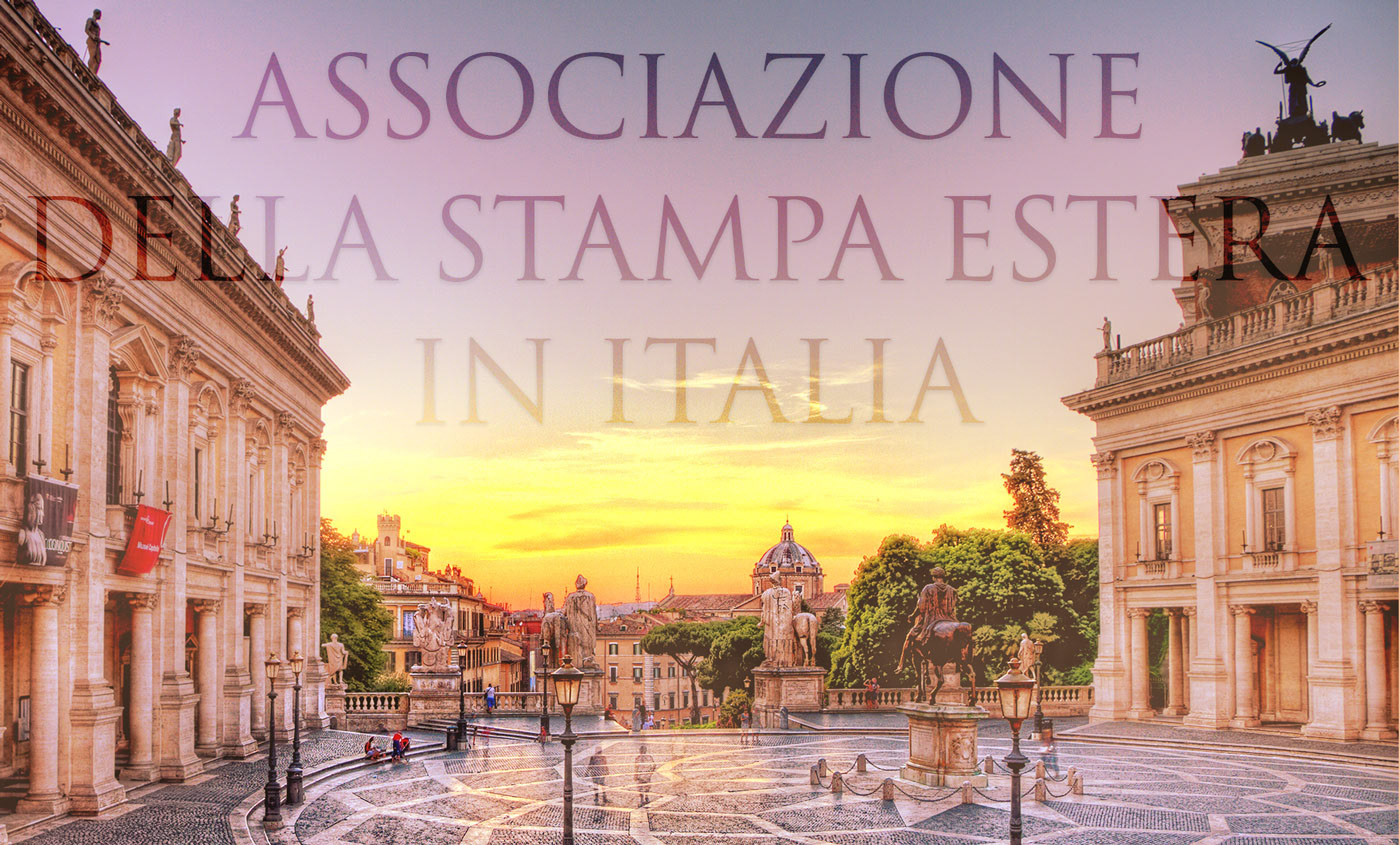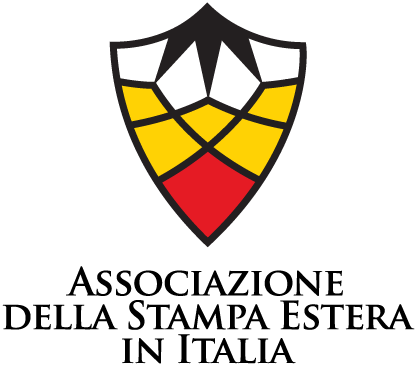 L'Associazione della Stampa Estera in Italia
(The Foreign Press Association in Italy)
born in 1912 in Rome and is today the largest organization of foreign correspondents in the world.
The association aims to create links with journalists of all nationalities, a veritable network of information and ideas that are intertwined with each other, creating in Italy a point of reference for countries around the world. The coat of arms symbolize strength, stability and represent the membership of a prominent family, a community or a city.

Logo

: Every notion that the association wants to express is packaged in the classic form of a heraldic shield, along with several lines that intertwine with each other, which as well as incorporating a clove of Michelangelo's star in Piazza del Campidoglio in Rome, symbolizing the network of ideas and information created by the Association.